Easy-to-Follow Process
Register
Get Verified
Buy Crypto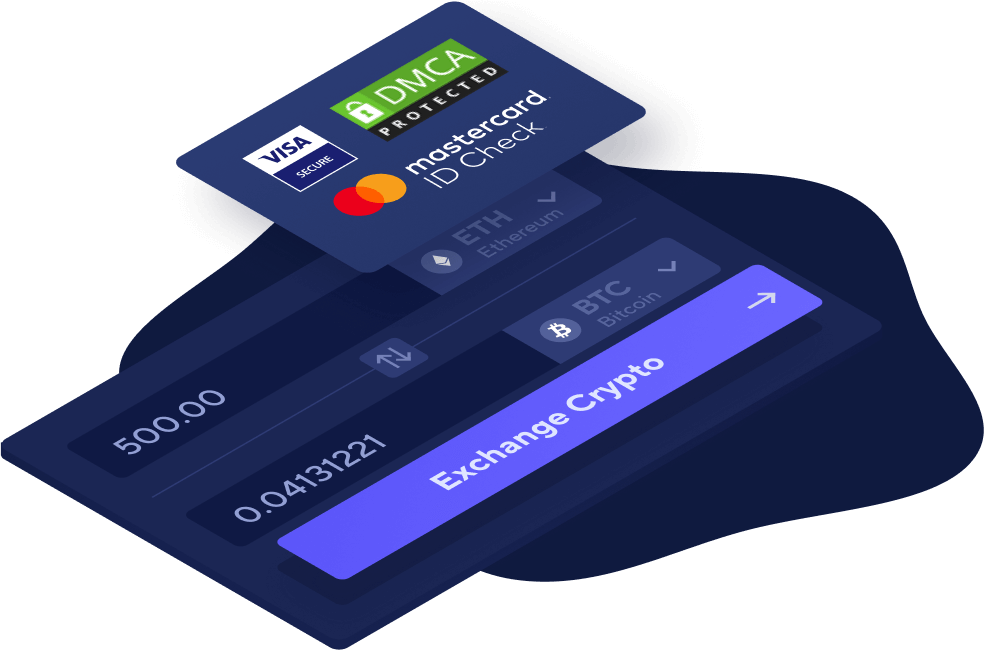 Pay with Your Visa, Mastercard or Maestro Bank Card
Convert EUR to ETH at trusted and licensed crypto exchange service provider. Global coverage and multiple exchange options. Euro to Ethereum exchange is the easiest way to get crypto without effort. To do it via our platform, you should take the following steps.
Complete quick registration procedure; Pick up the needed currency; Use a special calculator to get to know how much you get; Pay in any convenient way. You can do it through your online wallet, too; Keeps funds wherever you want without fear of being scammed. Our converter is everything you need when it comes to online payments. As a licensed exchange service provider, Switchere's operational areas cover Europe, Asia, Africa, Australia, North America and South America.
Show More
Low Exchange Commission
No added fees or extra payments. You get exactly what you expect.
Fast Order Processing
Your crypto is securely and instantly delivered to your personal wallet.
Customer Care 24 / 7
Top-notch Customer Care services available round-the-clock.
Fastest EUR to ETH Exchange
The process of buying and converting USD and euro to ETH has never been easier and faster. Thanks to our service, you are able to save time and money. You can't but appreciate the services at your disposal!
Instant registration and verification. There is no place for foul play on our website. That's why you have to register in order to be able to exchange USD and Euro. The service is not fully anonymously. Yet, you don't need to send endless messages and fill in an extra complicated form. We need no personal information like ID. Onboarding takes up to 10 minutes.
Show More
Get Started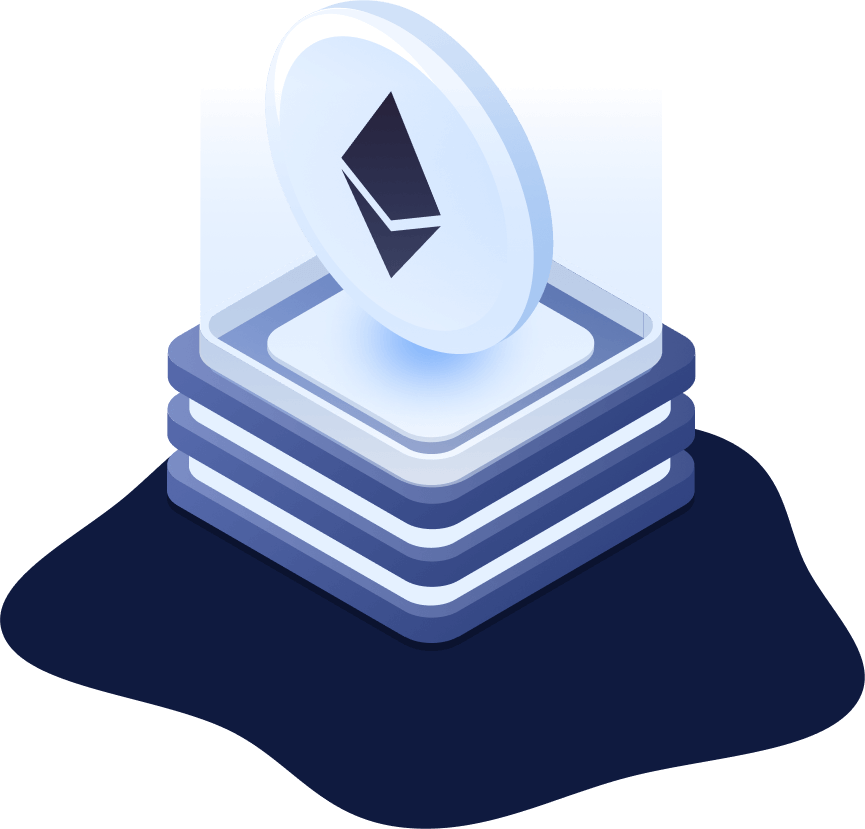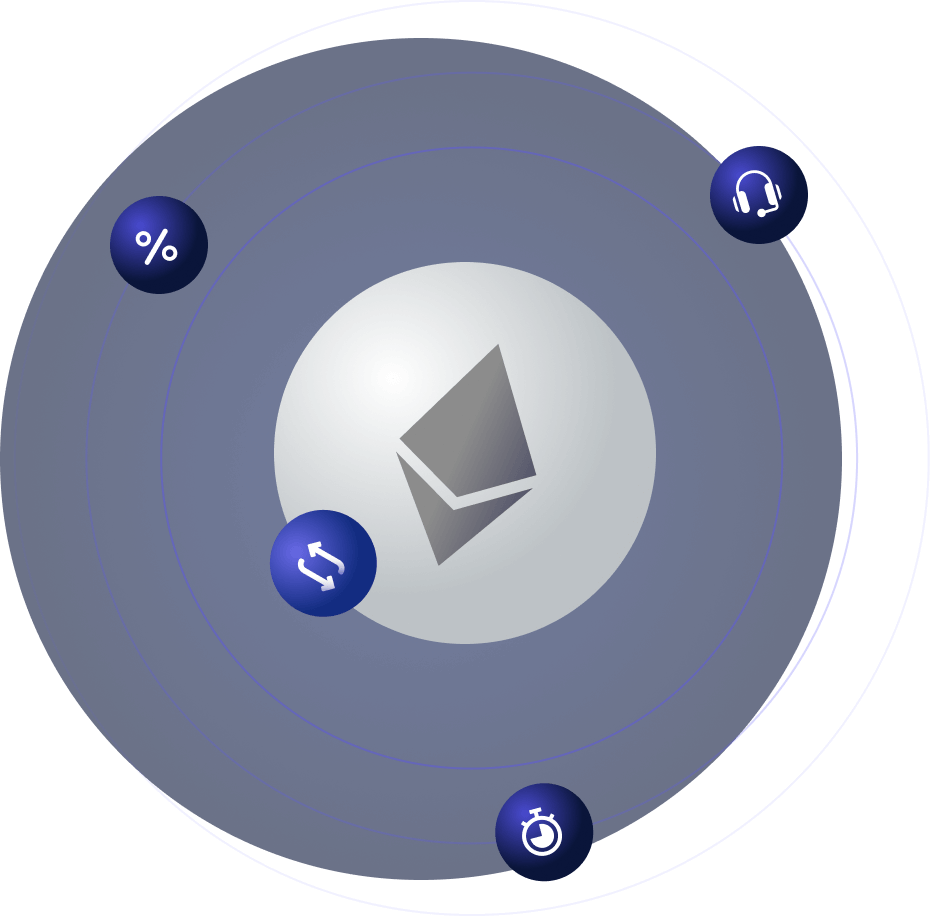 Euro to Ethereum Exchange Online
Reasonable prices. Everyone wants to earn when using Euro to Ethereum exchange. The greatest problem is the high fees that many services require. It's not true about our platform. You should pay no one hidden fee or purchase prepaid services you do not need. You choose the most appropriate way of payments. You can use debit or credit card no matter you have Visa or Mastercard. Moreover, it's possible to exchange fiat or various types of crypto.
No "dirty" funds and operations. Crystal Blockchain Analytics guarantees that the money you use is with clean history.It's up to you to decide where you are going to keep the money.
Moreover, you have 100% control over your funds. On our site, you can only buy, sell or exchange crypto.
Show More