How It Works?
Enter Currency for Sale

Link Your Bank Card
Transfer Funds & Get Fiat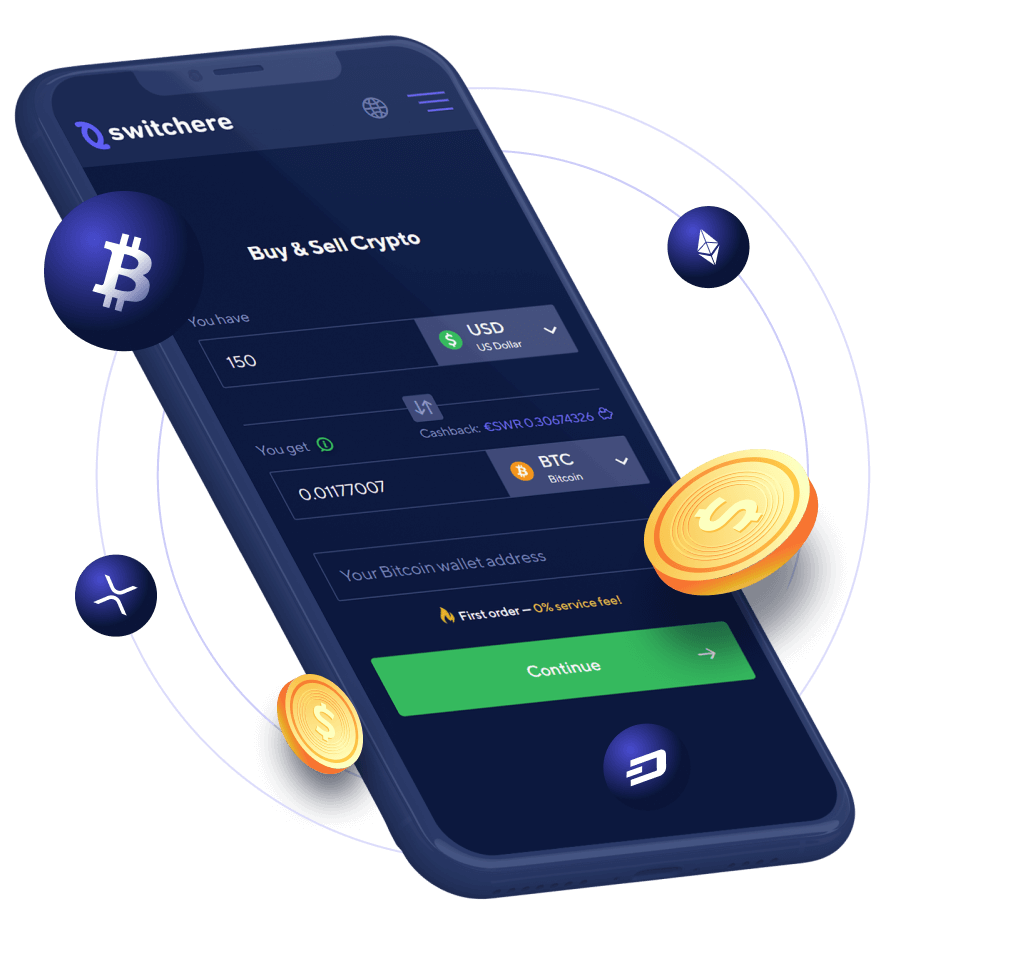 You Can Easily Put Your Bitcoin Cash for Sale on Our Secure Platform
Traders, investors and ordinary crypto enthusiasts often wonder how to sell Bitcoin Cash instantly. Selling quickly some crypto assets may be an issue if the pertinent cryptocurrency does not have high liquidity. You can sell Bitcoin Cash online on our exchange platform in the most convenient and reliable way.
Our platform relies on latest high-tech software and hardware infrastructure, thus anyone can sell Bitcoin Cash on our platform in a convincing fashion. This means you can sell or buy crypto instantly and securely. To guarantee that our customers buy, sell, exchange or trade legit and clean cryptocurrency, we've partnered with Crystal Blockchain Analytics.
Show More
Get Started
Solid & Trusted Exchange Services
Fast Exchanges & Purchases
Fast Onboarding & Verification
Expert Customer Care 24/7
Buy Crypto and Sell Bitcoin Cash Ultra-Fast
You can also buy crypto on our platform with your bank card. Credit, debit, and prepaid cards are accepted. For further inquiries, contact our 24/7 customer care. An expert will help you with onboarding, after which you will be able to sell BCH online or buy crypto. The best way to sell Bitcoin Cash is undoubtedly our platform. It is very simple. You just have to type on a digital calculator the amount of crypto that you want to sell. You can sell Bitcoin Cash for USD, Euro or any other supported fiat currency. You get your converted cash on your bank account. Unfortunately, payments to PayPal accounts are not activated so far, but we're working on this issue.
You have to be aware of the limit of crypto you can sell on our site. The maximum amount you can sell in a single transaction is 2500 USD. You are allowed to perform 5 transactions a day, after which you have to stop selling at the current day and wait till tomorrow.
Show More
Sell Crypto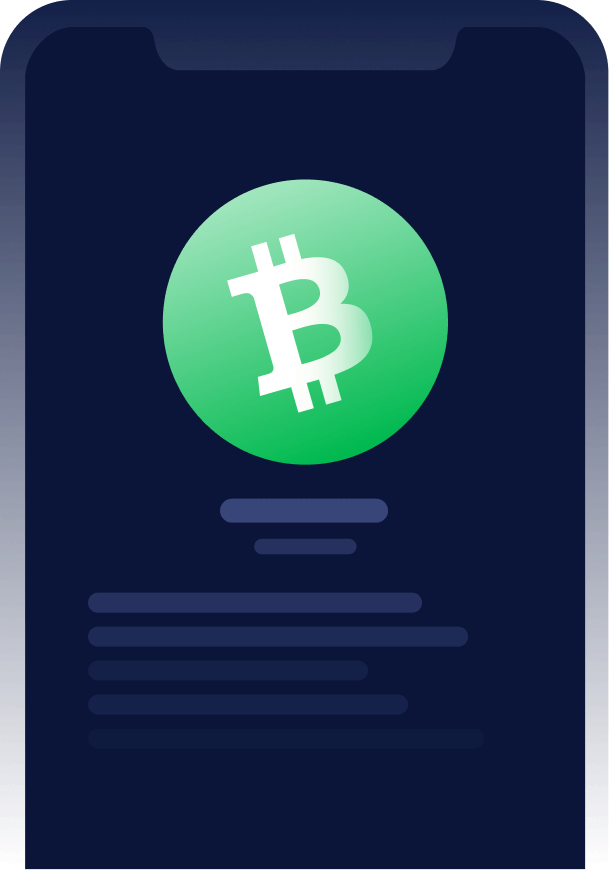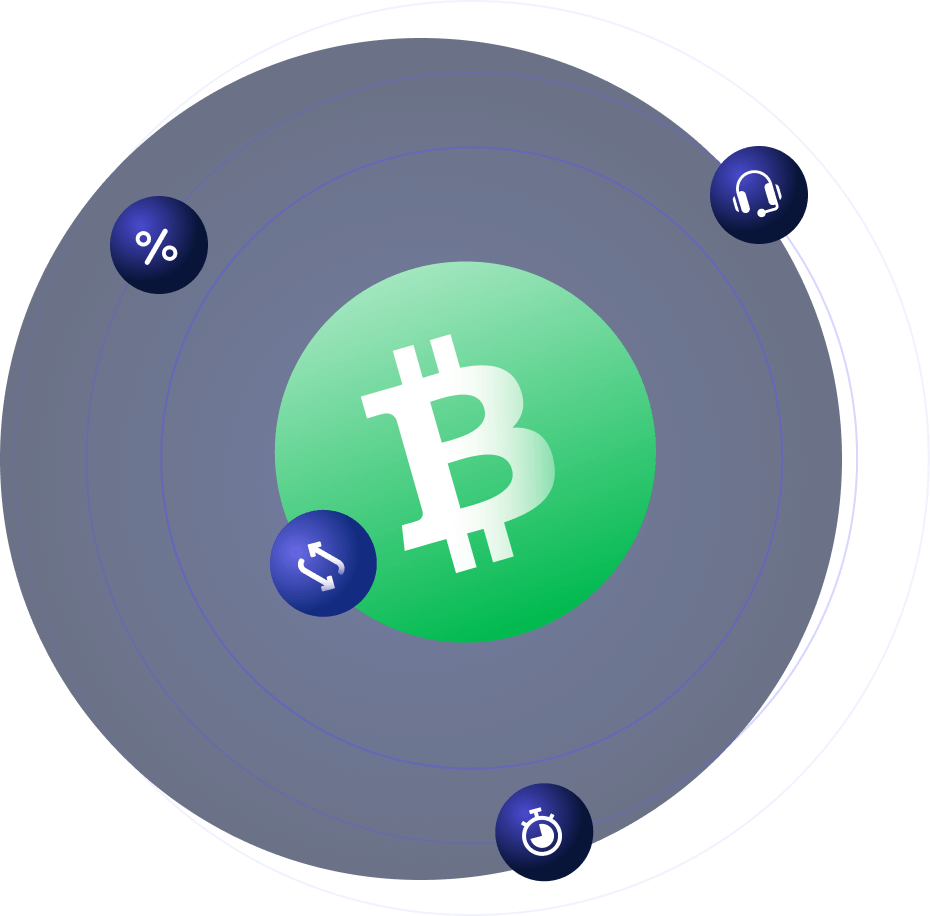 Sell BCH Online and Enjoy the Multiple Benefits for Our Regular Clients
Sell BCH online and enjoy the best offers that our exchange has for our customers. An attractive Loyalty Program. Get some percentage of money spent as a gift. Transparency. For each order, you know exactly how much you pay for all the items involved. There are no hidden fees.
You cannot sell more than 4800 USD of crypto a day. Likewise, the monthly limit is 20000 USD with a maximum of 50 transactions. To use our platform, you have to complete registration and verification process. This is easy and will not take much of your time. After a short time, you will be ready to sell Bitcoin Cash online.
There is no reason not to sell BCH for USD on our platform with all these benefits.
Show More
Are You Stuck in Making the Right Decision? Switchere Will Help You Out!
Get Started