Einfach zu verfolgender Prozess
Registrieren

Verifiziert werden
Krypto kaufen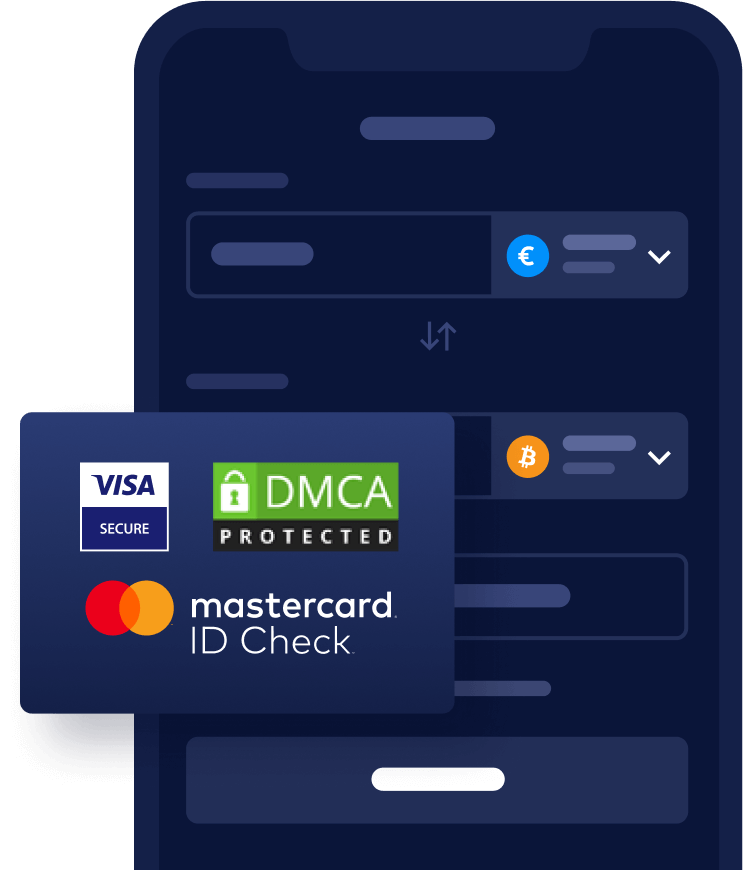 Buy FLOW with Debit Card: VISA and Mastercard Accepted
You got that right: Switchere is the easiest and best way to buy FLOW with credit card, buy FLOW with debit card (just like PayPal) and is best for those who know little or nothing about digital assets and seasoned crypto investors alike. To purchase FLOW online (buy FLOW with credit card), you just need to register an account with Switchere.com, complete basic verification tier (no KYC at this stage) and use any credit, debit or prepaid card (we accept the majority of all bank cards for payments) to make a payment. The order processing time takes up from a few seconds to several minutes. Feel free to use USD, EUR, IDR, MYR, VND fiat currencies for your order payment.
Another excellent feature that we can offer to all our clients worldwide is a free mobile application (it does not cost you anything). The compact size and interoperability make it a great addition to your everyday lifestyle. A pocket-size exchange in the palm of your hand allows you to send, receive, store, deposit, stock, buy, swap, sell a multitude of cryptocurrencies and use your account balance feature to the best o your capabilities. The app is truly responsive, interactive, intuitive and opens up endless opportunities for financial freedom.
Mehr Anzeigen
Loslegen
Hauptvorteile
Niedrige Börsenkommission
Keine zusätzlichen Gebühren oder zusätzlichen Zahlungen. Sie bekommen genau das, was Sie erwarten!
Schnelle Auftragsabwicklung
Ihre Krypto wird sicher und sofort in Ihre persönliche Brieftasche geliefert.
Kundenbetreuung 24 / 7
Erstklassiger Kundenservice rund um die Uhr.
Transact Cryptos Freely w/ Best-Performing Exchange Switchere
Start Now
Buy FLOW Online: You Can Purchase Crypto w/ No KYC
Now you are perfectly aware that you can buy FLOW with credit card on Switchere without ID verification by simply sufficing some basic info about yourself. In case you do not want to buy FLOW with credit card and prefer using region specific payment methods, then we are glad to inform you that you can use SOFORT e-payments to purchase crypto online. This option make online payments truly instant and frees user from entering lengthy bank card details.
For the customers residing in the Eurozone, Switchere offers Single European Payment Area bank transfers. This payment method allows to transact larger volumes of crypto and save on fees. The whole process is dissected in three simple steps and SEPA payments are made in EUR for convenience. As a rule, a regular SEPA transfer takes from a few hours to 1 day, however we are working on reducing the order processing time to the minimum.
Mehr Anzeigen
Start Now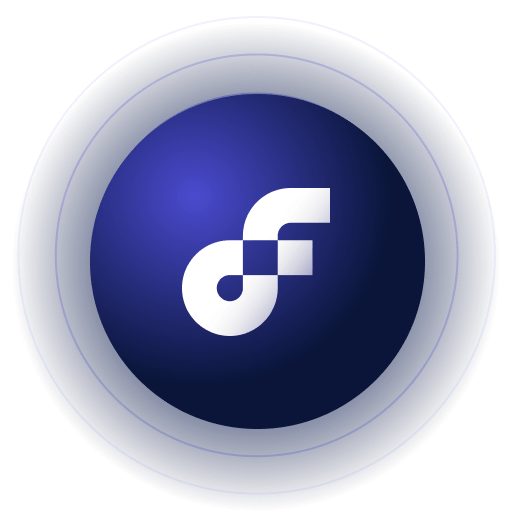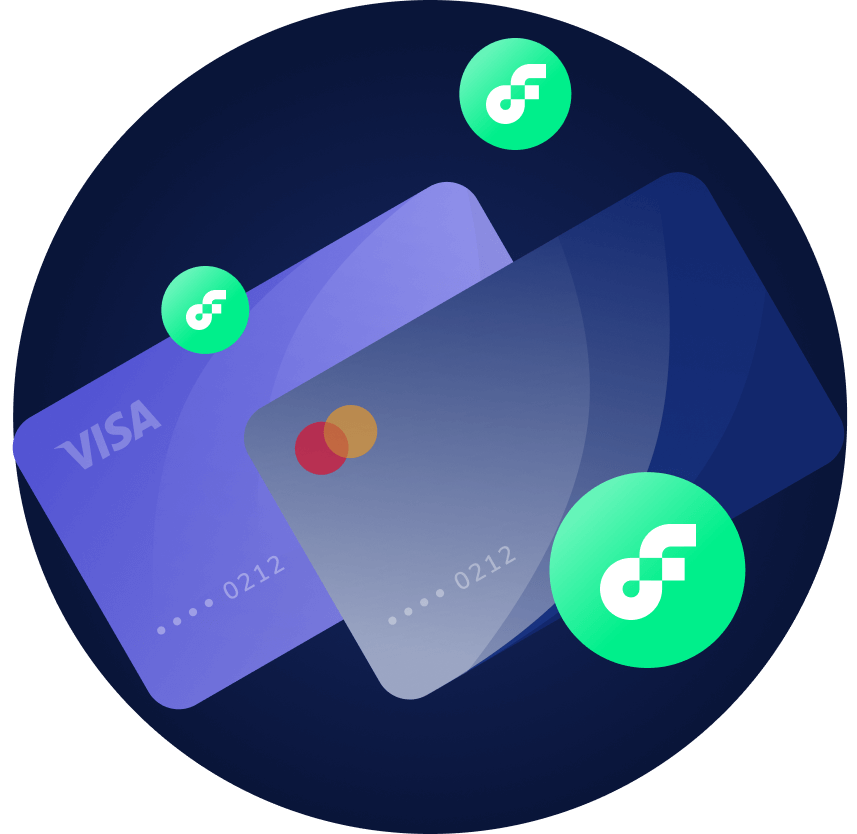 Buy FLOW with VISA or Mastercard: Do More w/ Crypto
The Switchere.com website has multilingual capabilities and is good for newbies and professional investors alike due to its simplistic design and flawless user workflow. For those users who strive to earn great passive income on referrals, we have an awesome crypto Affiliate program. The program allows affiliates to generate referral earnings by popularizing our streamlined and cutting edge crypto exchange services. To make passive on referrals, the affiliate needs to simply share his/her referral link, embed referral banners where applicable and drive the affiliate network because each successful affiliate lead matters a lot.
If you have not tried our crypto exchange service and want to buy some crypto to diversify or upgrade your financial portfolio, then you are welcome to join the crypto mainstream and stay on the crypt crest on and on.
Mehr Anzeigen
Kaufen Sie Flow mit Kreditkarte ohne Verifizierung: Es ist so einfach!
Ohne Zweifel ist Switchere.com ein One-Stop-Point für den sofortigen Krypto-Austausch. Hier können Sie Flow ohne ID-Verifizierung mit jeder Kredit-, Prepaid- oder Debitkarte von VISA, Mastercard oder Maestro kaufen. Alles, was Sie tun müssen, ist eine schnelle Registrierung (einige Sekunden) durchzuführen und einige grundlegende Informationen anzugeben, anstatt die Standard-ID-Verifizierung durchzuführen. Und das ist alles – kaufen Sie FLOW sofort ohne Verifizierung! Wie gefällt dir das?
Die Seite bietet eine Vielzahl von Umtauschrichtungen: Kaufen, Verkaufen, Tauschen, Einzahlen, Speichern, Senden, Empfangen aller Top 10+ Kryptowährungen ohne Probleme. Sie können die integrierte Brieftasche verwenden, um Ihr Flow Portfolio zu verwalten und sogar FLOW mit Ihrem Kontostand in jede gewünschte Richtung umzutauschen, ohne wertvolle Zeit zu verschwenden. Kaufen Sie Flow ohne Verifizierung oder umständliche Bestellabwicklung. Zusätzlich zu den traditionellen Einkäufen mit einer Bankkarte können Sie alternative Zahlungsmethoden nutzen, die über die Website verfügbar sind. Genauer gesagt, können Sie mit SEPA-Banküberweisungen (Single European Payment Area) viel höhere FLOW Volumen abwickeln und bei niedrigeren Provisionen sparen. Ebenso können Sie mit SOFORT (by Klarna Group) Online-Banking digitale Assets über Ihr SOFORT-Konto kaufen und verkaufen (dafür sind keine Bankkartendaten erforderlich!).
Mehr Anzeigen