Easy-to-Follow Process
Register
Get Verified
Buy Crypto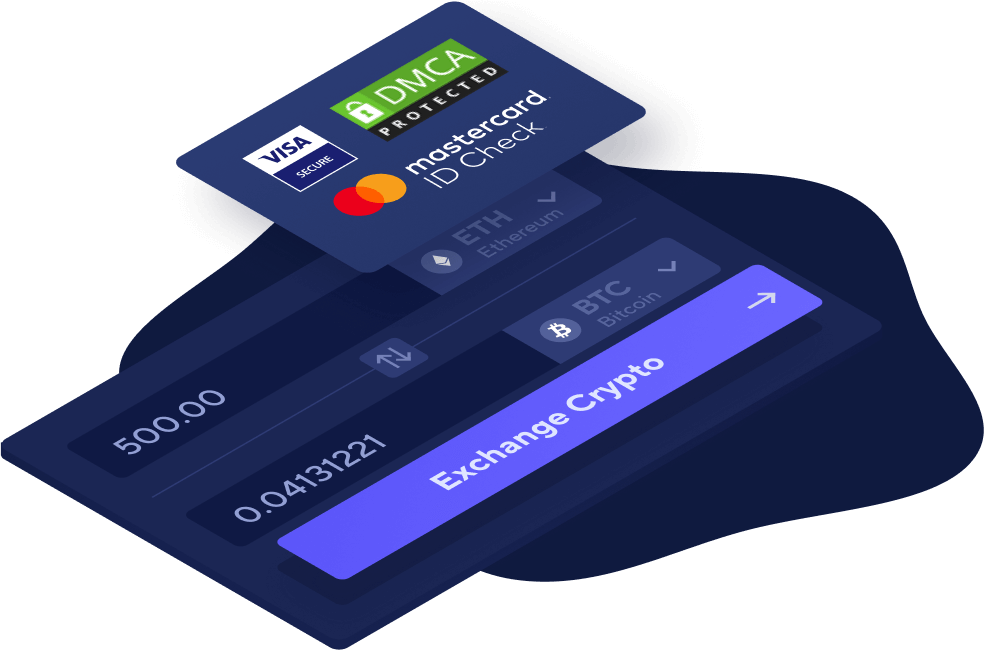 How MYR to BTC Exchange Works at Switchere
We strived to create a simple but secure system for fast and secure transactions. To convert currency at Switchere, you need only to register and get verified. This process takes about 5-10 minutes. After that, all exchanges are available and you can convert MYR to Bitcoin.
Crypto to the masses. Convert MYR to BTC at your region and upgrade your crypto portfolio to a super level.
Show More
Low Exchange Commission
No added fees or extra payments. You get exactly what you expect.
Fast Order Processing
Your crypto is securely and instantly delivered to your personal wallet.
Customer Care 24 / 7
Top-notch Customer Care services available round-the-clock.
Choose the Safest MYR to Bitcoin Cash Converter
Get Started
MYR to Bitcoin Exchange: Get Numerous Benefits with Our Platform
To provide a safe and secure service we cooperate with Crystal Blockchain Analytics. This is the top company on the market with 4+ years of experience. Our partner guarantees that the financial resources you buy are clean and fraudsters can not use our platform. For the security goals, we also require the identification of all users. But also we try to our service be simple and fast. If you have any questions about guarantees, exchange processes, etc., you can contact our 24/7 customer care. Managers at the helpline quickly answer both via email and phone.
For selling ringgit, use your common debit card or credit card. We accept VISA and Mastercard and all top local bank cards. To find out how much you can get after the operation, use Switchere MYR to BTC calculator. We work without hidden fees, that is why the calculator shows the exact sum you will get.
Show More
Get Started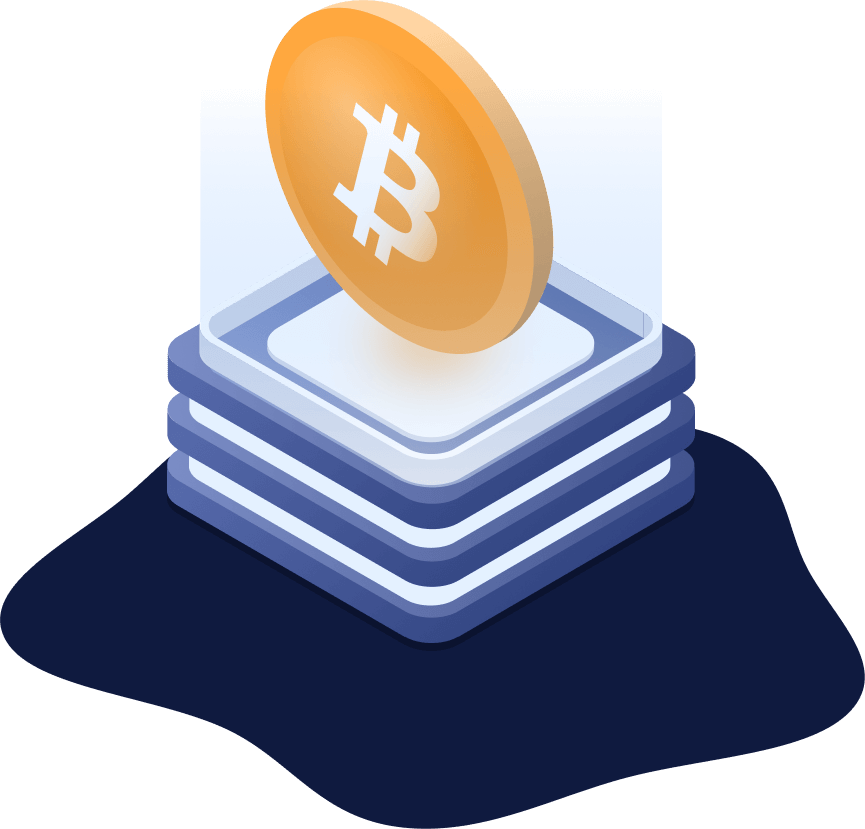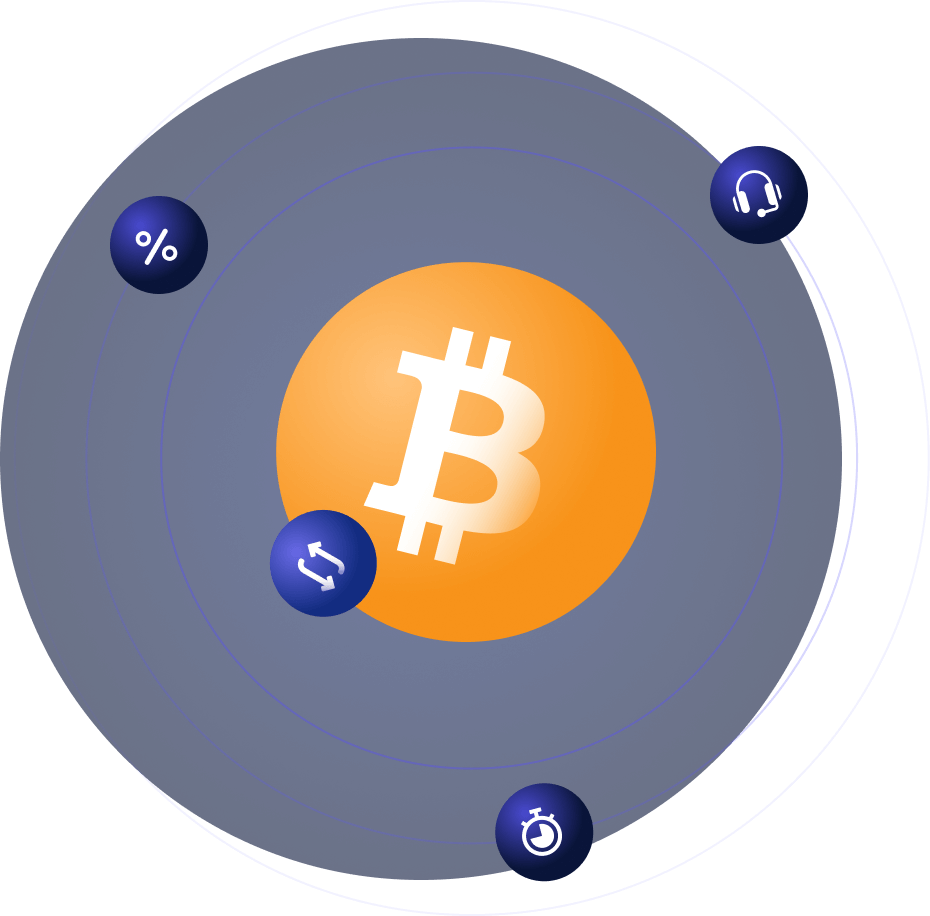 MYR to Bitcoin Converter With Discount Option
For exchanges, you don't need to use an app or additional software. Just go to the converter, set your bank account and wallet, and buy or sell cryptocurrency.
The unique option we offer is volume discount when you convert MYR to BTC or other operation of converting in the Switchere system. It means when you exchange any currency or cryptocurrency you get a service fee discount for your next order payment on the platform. This is an automatic process and you don't need to do anything to use this option.
The more you sell and buy, the more you save on service fee.
Show More